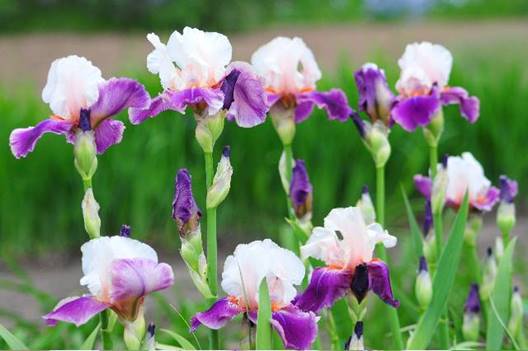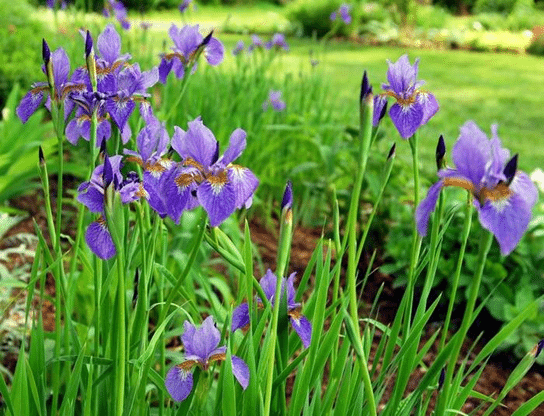 25th Annual Iris Festival
At Blue Lake Ranch and Ridgewood Event Center
June 16th and 17th
From 10:00 am to 2:00 pm
At The Ridgewood Event Center
Blue Lake Ranch has one of the largest Iris collections in the Western US. Located just one mile from the Ranch, the Ridgewood Event Center and Gardens is home to the fields of Iris, Peonies, Colorado Columbines and Lilies. The Ridgewood Event Center, now in its 21st year, hosts events such as weddings, corporate retreats, family reunions, graduation parties, and more. Blue Lake Ranch guests enjoy visiting the gardens and walking along the La Plata River.
Come! Join us as we bask in the glory that is acres of blooming Iris, fields of Colorado Columbines and Peonies, Asiatic and Oriental Lilies, sprinklings of poppies, shrub roses, and more! In addition to the Tall Bearded Iris being available for sale, we offer bedding plants of hard to find hearty heirloom seed varieties….from reseeding Petunias, Heirloom Hollyhocks, Asters, Colorado Columbines, and Flanders Poppies. The heirloom seed is also offered as well as Asiatic and Oriental Lily bulbs and Peony plants.
IRIS SPECIAL
Want to know more about Irises, play in the dirt and get the first look at the 2018 crop? Stay two or more nights at Blue Lake Ranch from Sunday, June 10th to Friday, June 15th, and we'll let you participate and learn about the selection, digging and dividing of these gorgeous plants. You'll be rewarded with a 10% discount on your room and $50 worth of Iris for each day you help. There's a lot to do in Durango, so we won't keep you busy all day. And if you want to come and just observe the process, you'll still get a 10% discount if you mention the IRIS SPECIAL. Can't come the week before the Sale? Come the week after and we'll give you the same offer. You can help us "plant back" special Iris and bedding plants and take home both bedding plants and Iris. This is a great week to experience the gardens!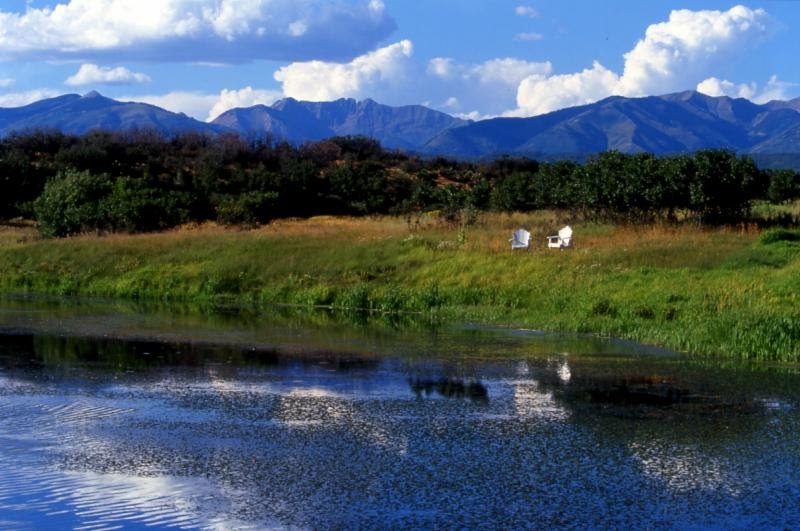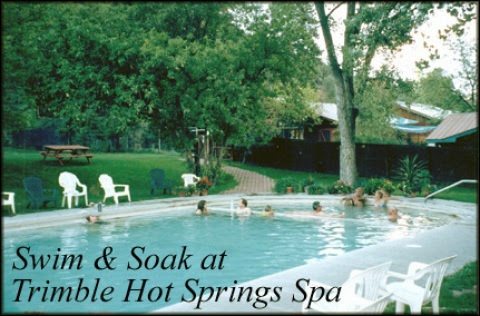 Stay at Blue Lake Ranch for 3 or mor
e nights in Mar
ch, April or May of 2018 and receive a 1 day pass for
every registered guest at
Trimble Hot Springs and Spa
Blue Lake Ranch and Trimble Hot Springs have also partnered
to provide our valued guests a
15% discount off a Couple's Massage at the Trimble Spa
.
Trimble Hot Springs is not only a local favorite it is also famous for its healing waters and rich history with Clark Gable and Marilyn Monroe being among its happy customers. Trimble opens daily except 

Wednesday

 at 11am and closes at 8:45pm. Come and go as you like with your day pass. Ask 
BLUE LAKE RANCH 
to prepare you a picnic lunch and go Soak in the Springs for a full day of fun and relaxation. 
For more information about the History of Trimble Hot Springs click here
Reservations
Reserve your Durango, Colorado vacation today! Choose from 16 beautiful lodging options. Book Now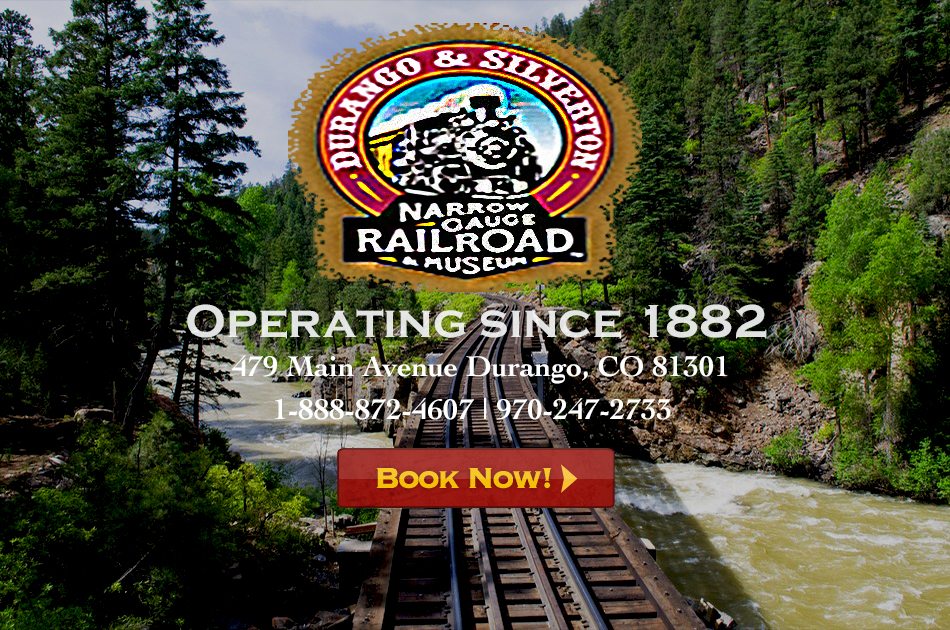 Durango-Silverton Narrow Gauge Train Special
Book your two night or longer stay with us and receive a 10% discount off the standard fare for your train trip to Silverton! Book directly and we'll give you our special promo code to use when you book your train tickets.
***Please call us directly for these special offers: 970-385-4537.  Valid for new reservations only. Not valid with any other offer or discount. Not valid for weddings, events, or group bookings. All standard policies apply.  
Need More Information?
We would love to help you make the best decision for your budget and needs
Call Now